The concept and visual identity of Turku Design Festival 2016.
​
The concept"Experience is the sixth senses" sprung from the idea of looking at design through the five human senses: taste, thouch, sight, hearing, smell, and the sixth sense which we called experience.
The identity was built by creating an unique pattern for each sense, that would reflect both the look and the feel of that specific experience.
Concept, illustrations, logo and graphics: Johanna Bruun / Animations in collaboration with Vilma Siiki
/Webpage buldning in collaboration with Matias Kaskimies / Music by Noah Kin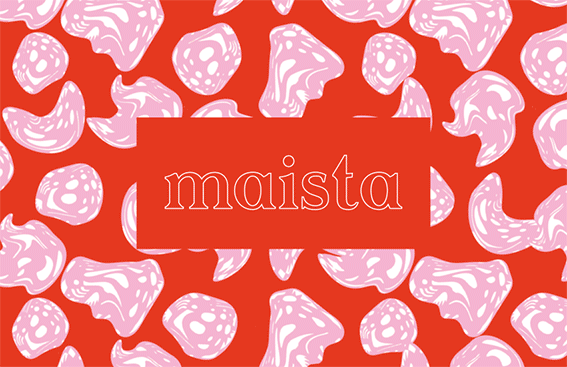 TDF animation
Graphics by Johanna Bruun
Motion by Vilma Siiki
Music by Noah Kin